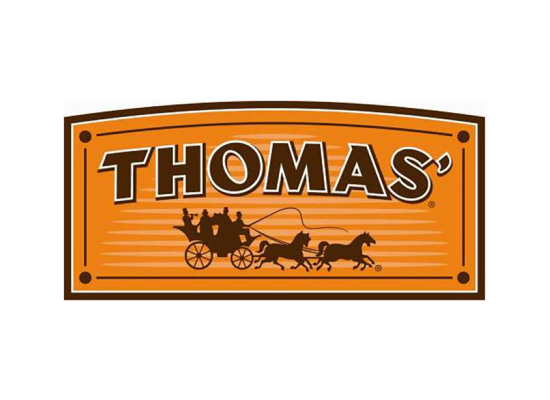 Thomas'®
Over 135 years ago Samuel Bath Thomas, an innovator and entrepreneur, created the Original "Nooks & Crannies®" English Muffin after moving from England to the United States. He used a secret process that included griddle baking to create a muffin that was crunchy on the outside and soft on the inside. He later opened his own bakery in New York City in 1880. Soon, Thomas' English Muffins would become a popular part of the American breakfast.
Thanks to Mr. Samuel Thomas, Thomas' English Muffins is the #1 selling English Muffin and a favorite product in America. Restaurants, award winning chefs and fast food chains have incorporated our English Muffins into their menus. We're proud of our storied history, but we're constantly improving to give you the best products to brighten your day. With you in mind, we created Bagel Thins® bagels, flavored bagels, Swirl Breads and more.
Our 2 oz. English Muffin is available, fresh and frozen, in Original, Light Multigrain, Cinnamon Raisin, 100% Whole Wheat and Honey Wheat flavors. Our Original flavor is also available in a 3 oz. Sandwich Size.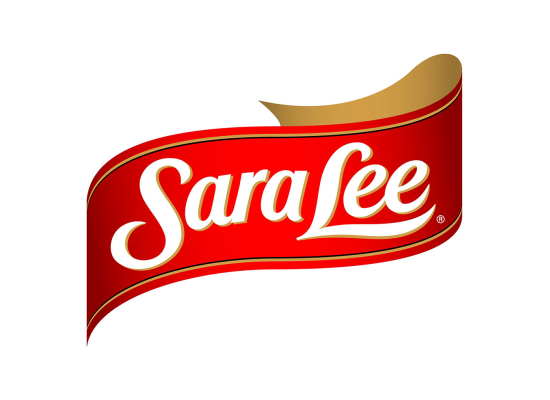 Sara Lee®
Sara Lee Breads offers a delicious variety of fresh bread products in all shapes, sizes, and flavors. Our rich baking heritage, which began with our enormously popular Sara Lee Cakes,  continues today with our Sara Lee Breads and Bagels. Each day, we honor the Sara Lee legacy by baking bread products enjoyed by millions the world over.
Sara Lee® Bagels offer your customers a nationally recognized and trusted brand with a reputation for quality and value. We offer a variety of flavors, and you can choose from our par-baked format, for baking off in-house, or our thaw & serve format, for quick and convenient handling.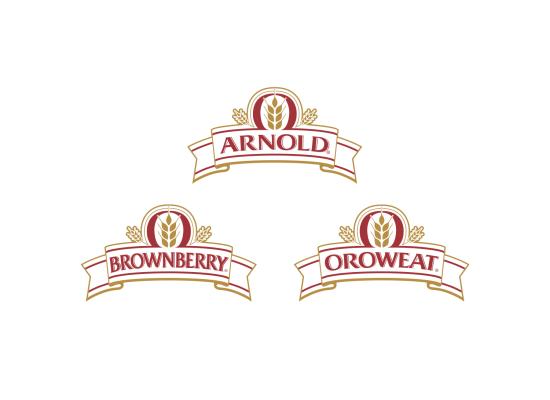 Arnold® / Brownberry® / Oroweat®
Arnold®, Brownberry® and Oroweat® are our collection of regional premium bread brands with premium quality and taste as the cornerstone of all bread varieties. Every loaf is baked with the finest ingredients and care from our bakers to provide the taste consumers love with the nutrition they feel good about. These breads are available in a wide variety that includes hearty Whole Grain bread, smooth Country bread, traditional rye bread, sandwich buns & rolls, and Sandwich Thins® rolls.
With 5g of fiber and 100 calories per serving, Sandwich Thins rolls are ideal for the health-conscious guest or healthcare facility looking for a sandwich bread that is as delicious as it is nourishing.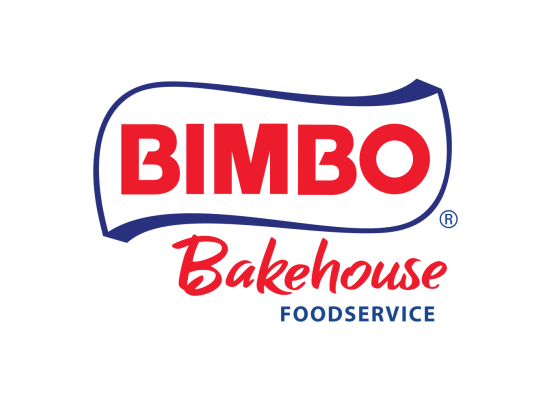 Bimbo Bakehouse Foodservice
In addition to our branded items, Bimbo Bakehouse Foodservice is our house brand for items which are not tied to any of our leading commercial brands. Rest assured, however, we never compromise on quality.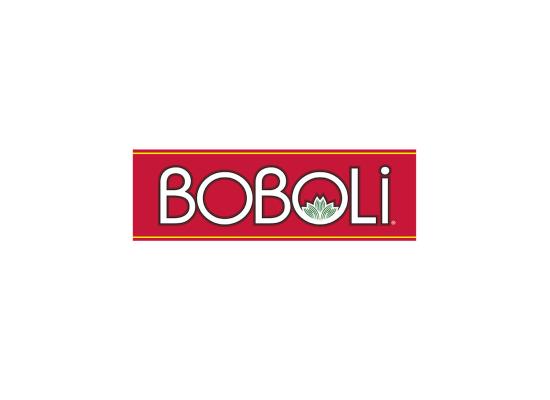 Boboli®
Get creative with Boboli® Pizza Crust! Ideal for your favorite pizza toppings, Boboli® Pizza Crust can also be sliced and served with dips and sauces, used as a base for a breakfast scramble or seasoned with cinnamon and sugar, baked and served with ice cream for dessert.
Fresh Regional Breads, Buns & Rolls
We have a full complement of breads, buns and rolls from our extensive portfolio of regional bread brands available via our fresh distribution system including these leading regional brands: Mrs Bairds®, Ball Park® Buns, Heiner's®, Stroehmann®, Freihofer's® and Bimbo® Not all brands are available everywhere. Please contact us for more information.
Fresh Sweet Baked Goods
In addition to breads, we also have a complete portfolio of Sweet Baked Goods available via our fresh distribution system including Entenmann's®, Entenmann's Little Bites®, Bimbo and Marinela. Not all brands are available everywhere. Please contact us for more information.